Chy-Sawel, Cornish for 'House of Health Giving,' encapsulates the core mission of the Chy Sawel Project: establishing a 'Healing House' Treatment Centre. This center aims to provide a holistic alternative to conventional medical practices, promoting mental health through a balanced approach involving nutrition, activities, exercise, and therapeutic interventions.
Cornwall has long lacked sufficient care for severely mentally ill individuals, leading to their placement in distant institutions, causing significant separation from families.
Sandra Breakspeare, the driving force behind Chy-Sawel, was motivated by the plight of patients like her son Anthony, who, despite medical efforts, faced deteriorating mental health over two decades. The prevailing NHS approach, reliant on pharmaceuticals, often falls short for patients like Anthony, who are resistant to available treatments. Chy Sawel challenges this norm, advocating for non-pharmaceutical alternatives grounded in orthomolecular/nutritional medicine. While not a magic cure, these methods have demonstrated success without harmful side effects associated with some newer drugs. Chy Sawel seeks to demonstrate that credible non-pharmaceutical alternatives can lead to better outcomes.
Despite some psychiatric professionals privately adopting nutritional approaches, institutional policy often hinders widespread implementation. The project emphasizes the democratic right to choose alternative treatments when proven viable.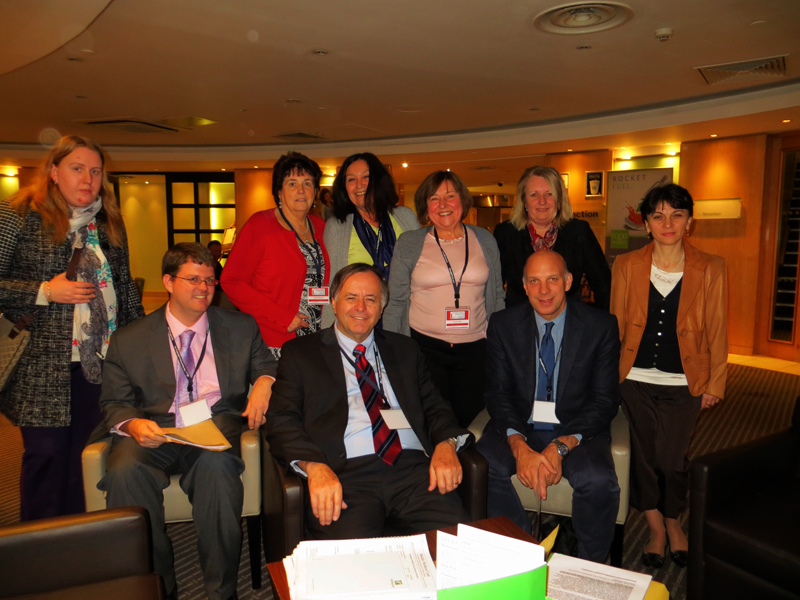 To assist in the treatment and care of persons suffering from chronic mental illness, or in need of rehabilitation as a result of such illness, by providing and assisting in the provision of facilities, support services and equipment not normally provided by the statutory authorities.
To advance the education and training of individuals, families, the public and health care professionals on the causes and effects of mental health difficulties and the benefits of an holistic approach for the relief and rehabilitation of persons suffering from psychiatric disorder or at risk of suffering from such disorders.
To promote research into matters related to the holistic treatment of mental illness and the publication of the results of such research.
Our Trustees & Visiting Committee Members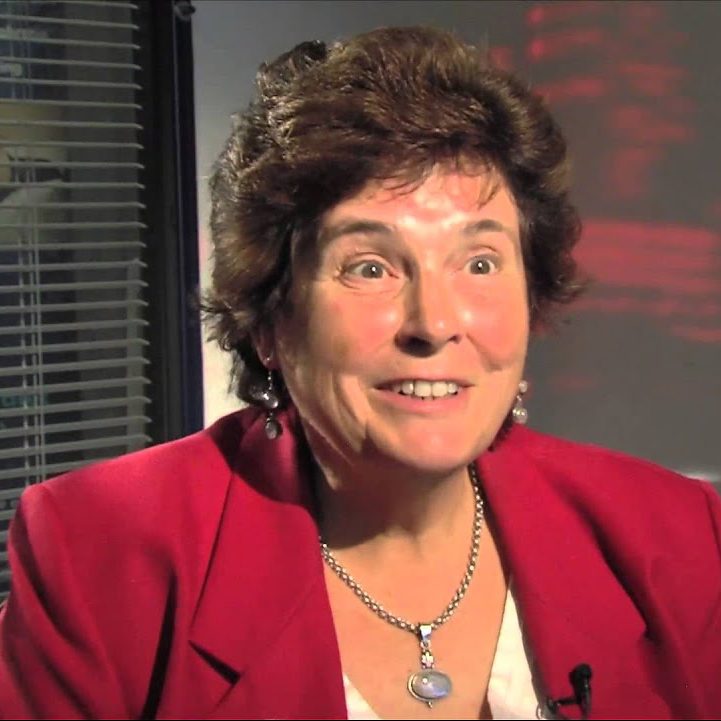 Sandra Breakspeare
Founder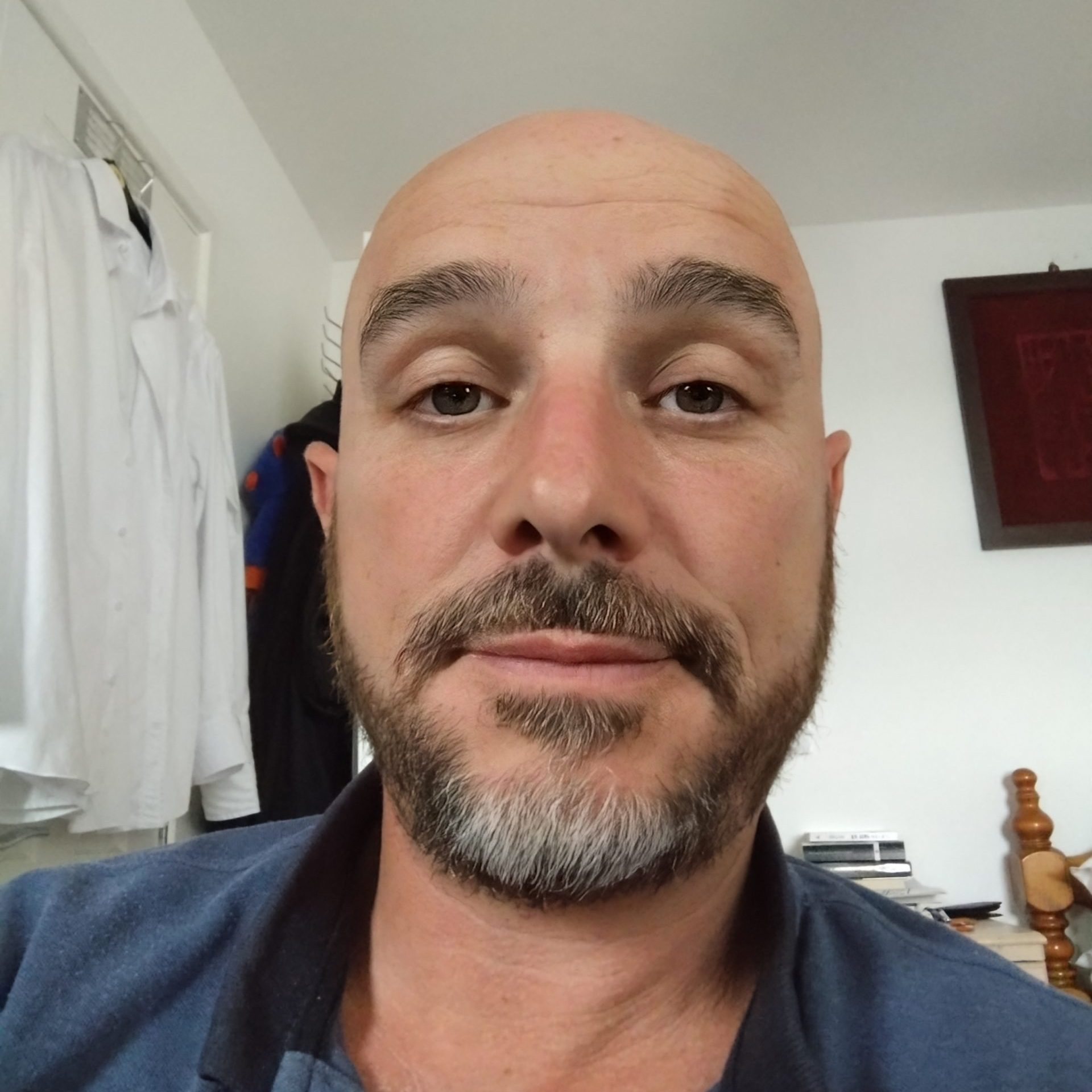 Matt Downes
Committee Member