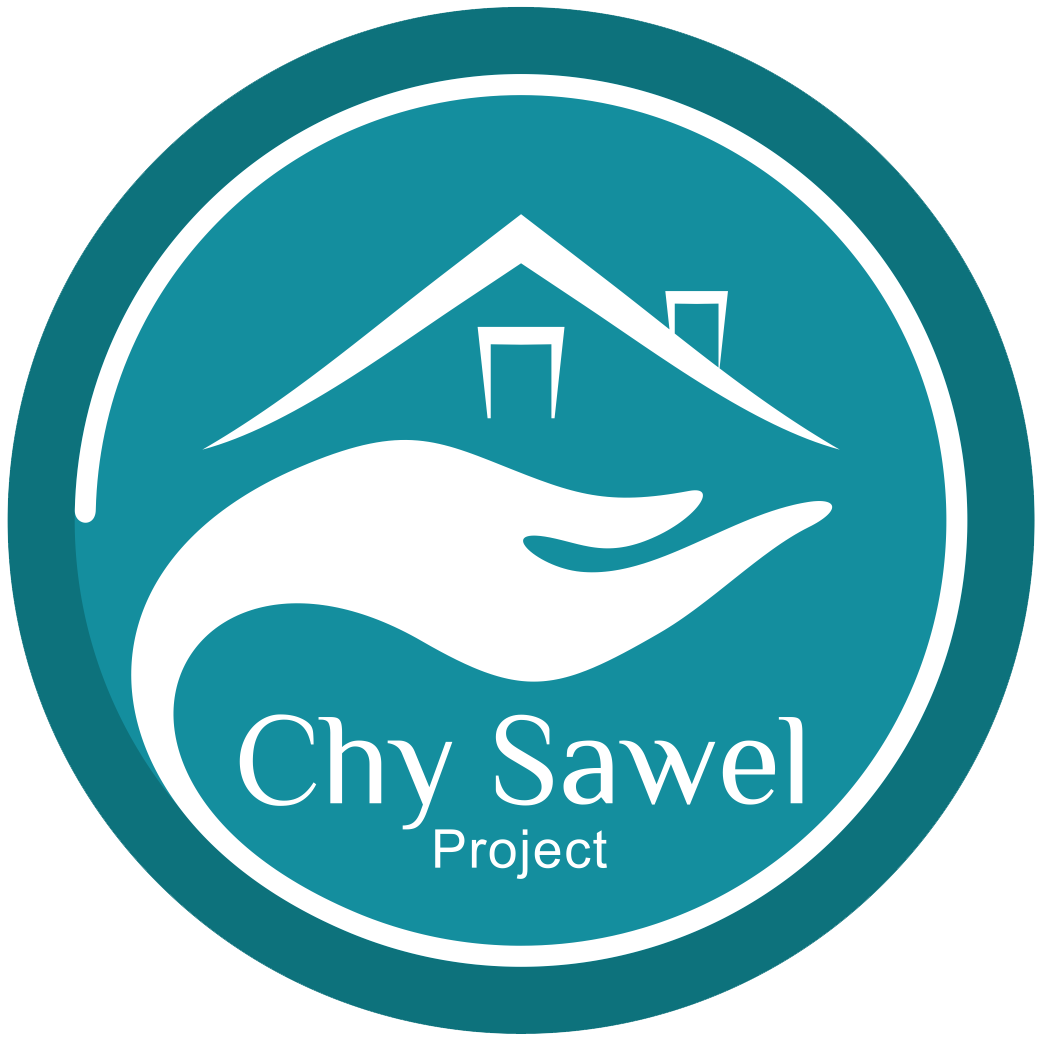 Welcome to the Chy Sawel Project
The Chy-Sawel Project, granted charity status in 2013, emerged from Sandra Breakspeare's quest for effective treatment for her son's psychotic episode in 1989. Focused on non-pharmaceutical options, Sandra, over two decades, researched mental health issues, fostering a global network. The project envisions a 21st-century Treatment Centre favoring diet, exercise, and talking therapies over medication. Seeking awareness and funding, the project organizes conferences, gathering support from experts. These events challenge norms, showcasing viable alternatives and highlighting the feasibility of tested approaches in treating mental illness.
The Chy Sawel Project looks forward to a time when mental illnesses are treated effectively and humanely, without recourse to harmful treatments.
Chy Sawel's mission is to promote awareness among the public and professionals, on different ways of perceiving and treating mental health problems. To encourage through education, research and project support methods and to foster natural mental health treatments that are effective, compassionate and based on understanding.
We have a long-term goal of establishing a Treatment Centre that champions innovative approaches to mental health. Alongside this, we organise conferences and events and contribute to ongoing research into mental health issues, with a specific focus on non-pharmaceutical treatments.