On the 23rd of December 2018, Anthony would have been detained in various mental hospitals for nineteen years. One of the hospitals was 340 miles away from home, where he remained for three and a half years out of the nineteen. The hospital where he was detained the longest was a hundred and twenty miles away. Sadly on November the 20th, 2018 I received a phone call from them to say he had been diagnosed with Pancreatic Cancer which had spread to his liver and lymph glands and unfortunately there was no treatment suitable for him.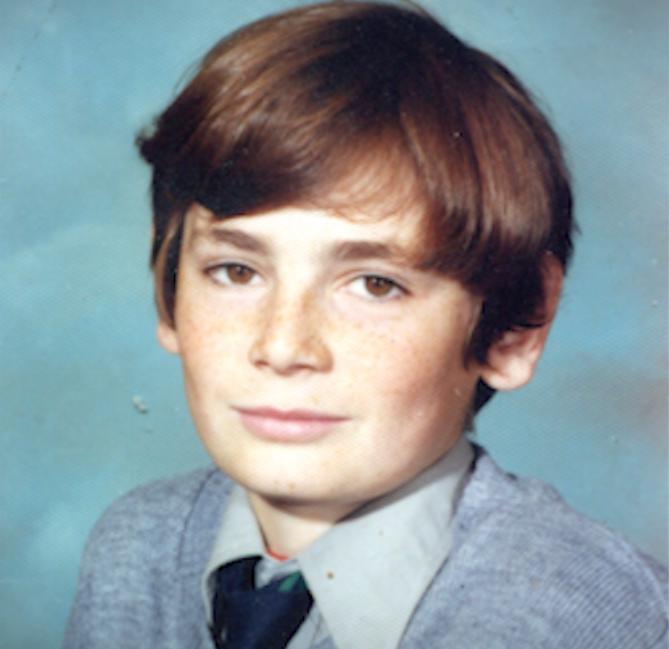 We had several meetings with the consultant, G.P. and the house team who cared for him with a view to having him home. I made the mistake of saying 'while there is life there is hope, I will take him to an alternative clinic in Europe or Canada' and so for the next month he was kept in hospital, the very precious weeks that could have made a difference.
However on December 23rd, he was allowed home where he lived for three and a half weeks, before passing away on the 15th of January, 2019. 
Once he was allowed home I received a letter from the hospital stating he was to reside here and I had to continue with his medication and also allow the community teams in.
The most grief I feel is for the 29 years of hell he went through within the psychiatric system, being forcible locked up, forced to take medication he hated and the loss of any form of normal life he could / should have had.
There is much need for changes within the psychiatric system, we are constantly hearing that the NHS is in dire straights, over stretched and has difficulty in coping. WHY? With all the science, modern drugs and technology, why are people continuing to relapse and remain within the system?
Depression and mental illness is not going to go away, it is only going to become a bigger problem. So the goverment and NHS really need to look at other forms of treatments. People should be given a choice as to what treatment they can be given.